Mr. Fix Auto Ceramics Coating
PRODUCT DESCRIPTION
You can now keep your car looking perfect at all times with this unique ceramic coating paint sealant.
The Auto Ceramics Coating will provide your car paint with a protective topcoat that will keep it safe from scratches, bird drops, stone chips, iron powder and UV light fading.
It will also leave a stunning shiny gloss finish for impressive results.


FEATURES
Super-hydrophobic glass coating, h9 hardness
Act as a sacrificial barrier coating over the surface of your cat's coat
Protect your car from aging, fading, weather and sunlight erosion, acid rain, industry powder, etc
To avoid car scratches, so that the car is shinier as new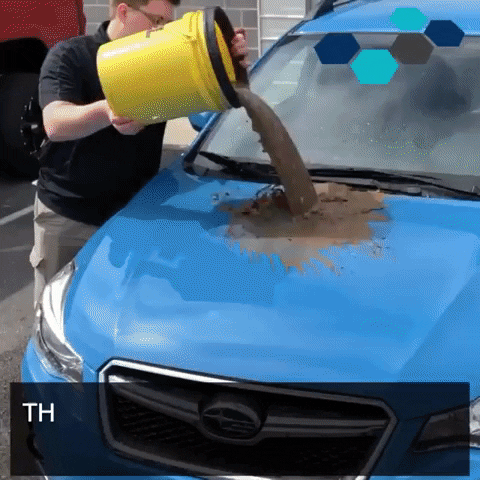 SPECIFICATIONS
Type: Car liquid ceramic coat
Material: Polysiloxane and other Nanomaterials etc
Hardness: 9H hardness
Durability: 3-5 years
Coating thickness: 30um
Gloss: Excellent high gloss effect, shiny as a mirror
Anti-corrosion: PH tolerance: PH2-12
Heat Resistance: up to 760 degree
Consumption: 30ML/50ML
Bottle size: as the picture shows
HOW TO APPLY
Wrap the cloth over coating sponge
Put coat liquid on the cloth
Spread the liquid on the car
Use a towel to wipe and polish
PACKAGE INCLUDE
1 x Car Liquid Ceramic Coat
1 x Sponge
1 x Manual
1 x Dust-free Cloth
**Due to the massive global ordering this peak season, please allow for at least 2-4 weeks of shipping time for the delivery of your order.
Click ADD TO CART to Order Yours Now!
Satisfaction Guaranteed With Every Order. All prices are listed in USD.

People who bought this product, also bought