4D Pain Relief Insoles - Pair
$ 19.99 USD

$ 19.99 USD

Save

$ 30.00 USD
---
---
PRODUCT DESCRIPTION
These 4D Pain Relief Insoles are unisex and full-length, offering arch support that is perfect for joggers, runners, retail workers, nurses, or anyone with foot pain! Their unique design features help to reduce impact forces while returning energy and helping motion control. One size fits all adults.
These insoles feature a 3-pod GRF modulation system, a combination of a forefoot pad, metatarsal dome, and first ray drop zone, these insoles will help cushion, stabilize, and support your feet straight out of the box, helping to promote a more efficient stride and push-off.
FEATURES
Rigid orthotic arch support
Full-length footbed
3-Pod GRF modulation system
Forefoot pad with a metatarsal dome
First ray drop zone
Low-friction top cover
Trim-to-fit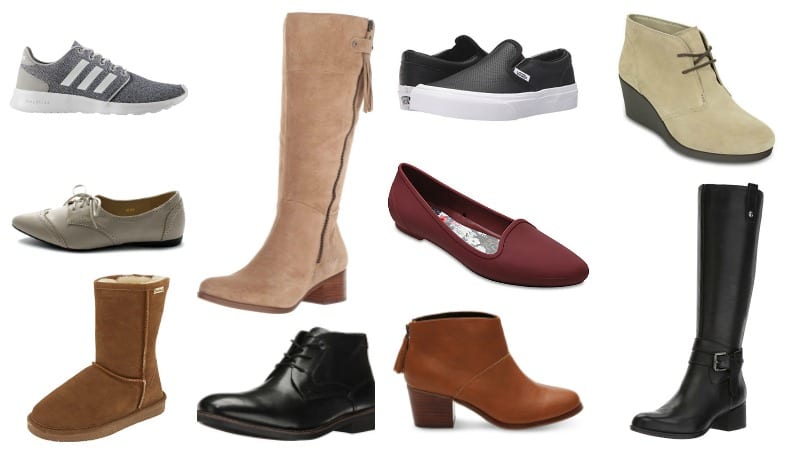 IDEAL FOR
Shoe type: Athletic, Boots, Casual, Heels, Formal Shoes
Activity type: Running & Walking, Court Sports, Standing, Hiking & Outdoors, Gym & Workout, Skiing & Snowboarding
Arch type: All Arches
Pain relief: Achilles Tendinitis, Arch Pain & Arch Strain, Flat Feet & Fallen Arches, Heel Spurs & Heel Pain, High Arches, Metatarsalgia & Forefoot Pain, Morton's Neuroma, Over Pronation, Sesamoiditis, Shin Splints, Supination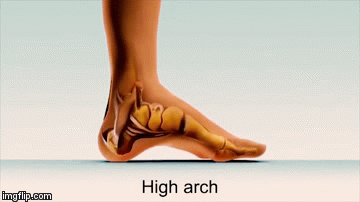 **Due to the massive global ordering this peak season, please allow for at least 2-4 weeks of shipping time for the delivery of your order.
Click ADD TO CART to Order Yours Now!
Satisfaction Guaranteed With Every Order. All prices are listed in USD.

People who bought this product, also bought