ON SALE!!! HURRY AND GRAB YOURS NOW!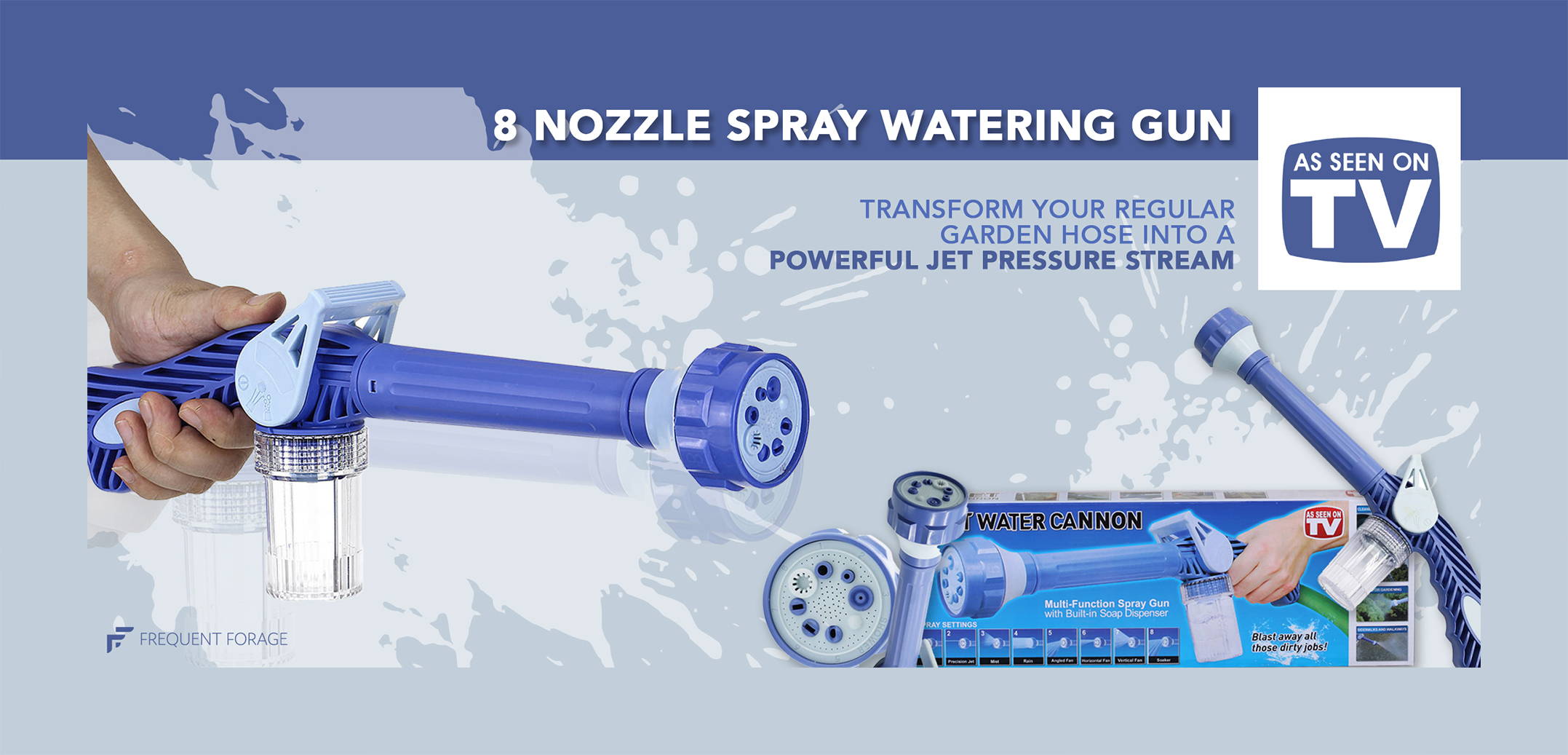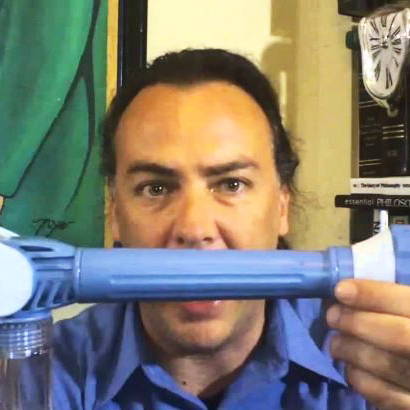 I really like the features and design of this cannon. It is easy to use and convenient when washing the car. Being able to add soap and have it mix in is great, plus the different water stream settings are even more convenient. The pressure is fairly strong also (but i guess that also depends on your water supply).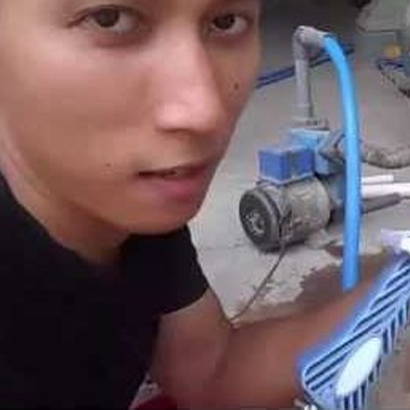 This product is good and the price I got it at was great (went up after I bought). I had to buy 2 so now I have a spare and just hope they last a long time. Shoots 15 ft easy and shuts off with out any leaking.

Pretty good. The jet settings reached the underside of my gutters (washed not blasted) on a windy day. I wanted to just wash down my house -- 2 stories -- and especially wash my windows..