Award-Winning: Vitamin C Serum
$ 24.99 USD

$ 24.99 USD

Save

$ 29.01 USD
---
---
Breakouts, acne, pimples, zits, cyst, wrinkles, scars, all these words fill us with horror and leave us feeling less confident. 

Luckily for you! There is a solution Our Award Winning Vitamin C Serum is formulated with 20% Vitamin C that provide anti-oxidant benefits(fight acne), promote collagen growth and brighten skin tone, artfully blended in a soft and soothing serum. Counteract the aging process and promote healthy, visibly vibrant skin with this antioxidant superstar.
This Serum was formulated using Vitamin C because Vitamin C has over 100 benefits for the skin, BUT only if it is formulated correctly, in fact, Vitamin C is the most widely clinically studied Vitamin for cosmetics as nothing else compares to it! 
PRODUCT DESCRIPTION
Superior quality potent 20% Vitamin C.
Improve the appearance of sun spots with the powerful antioxidants naturally found in Vitamin C.
Fights bacteria which causes acne.
Increases Collagen production.
Diminish fine lines and wrinkles for a smoother, more vibrant appearance
Enhances skin elasticity.
Evens skin tone for a brighter and more radiant complexion.
Improves skin texture by reducing skin problems due to age.
Deeply moisturizes to hydrate dry, dull skin.
FEATURES
Anti-Ageing. 

Vitamin C is known as one of the most powerful antioxidants for a reason. It helps neutralize free radicals, those pesky molecules that can age our skin. Free radicals break down collagen, the protein that keeps skin appearing bouncy and youthful. Mabox Vitamin C Serum can help you restore skin youthful-look. 
Fade Dark Spots. Dark spots are a common sign of damaged skin. If you're worried about dark spots, look for a product formulated with Vitamin C like Mabox Vitamin C Serum. The antioxidant can help brighten your skin for a more even complexion. Use a Vitamin C serum to reduce the appearance of dark spots or try it as part of your evening skincare regimen to help brighten skin over time.

Brighter Skin. 

In addition to helping target the appearance of dark spots directly, Vitamin C can help give your skin that much-sought after overall radiance.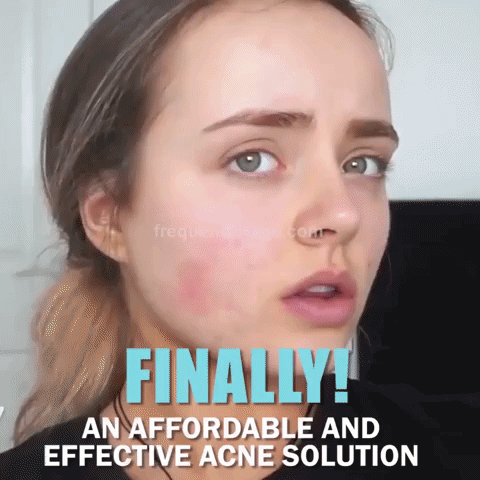 HOW TO USE
[Directions]
Apply a small amount to area on face.
Lightly massage with fingertips in a circular motion until absorbed.
Use 1-2 times a day for soft and radiant complexion. 
KEY INGREDIENTS
Water, Butylene, Trehalose, Sulfuric Acid, Emulsifier, Dextran, Magnesium Phosphate Magnesium, Mulberry extract, purslane extract, arnica extract, hyaluronic acid, xanthan gum, allantoin, salicylic acid, glycerin and lemon.
**Due to the massive global ordering this peak season, please allow for at least 2-4 weeks of shipping time for the delivery of your order.
Click ADD TO CART to Order Yours Now!
Satisfaction Guaranteed With Every Order. All prices are listed in USD.

People who bought this product, also bought